Kinesiology fused with S.C.E.N.A.R technology
Simple and Powerful Holistic Approach to Pain Management and Recovery.
May 11 th 'SCENAR therapy for Horses' , Byron Bay
May 12th 'Activating the Healing Programme' Introduction Workshop.
May 25th and 26th ' Mind Body Connection I & II '
August 31st 'Happy Healthy Dogs ' One-day Workshop
September 1st Pain Relief for Seniors
SCENAR Training Workshop Schedule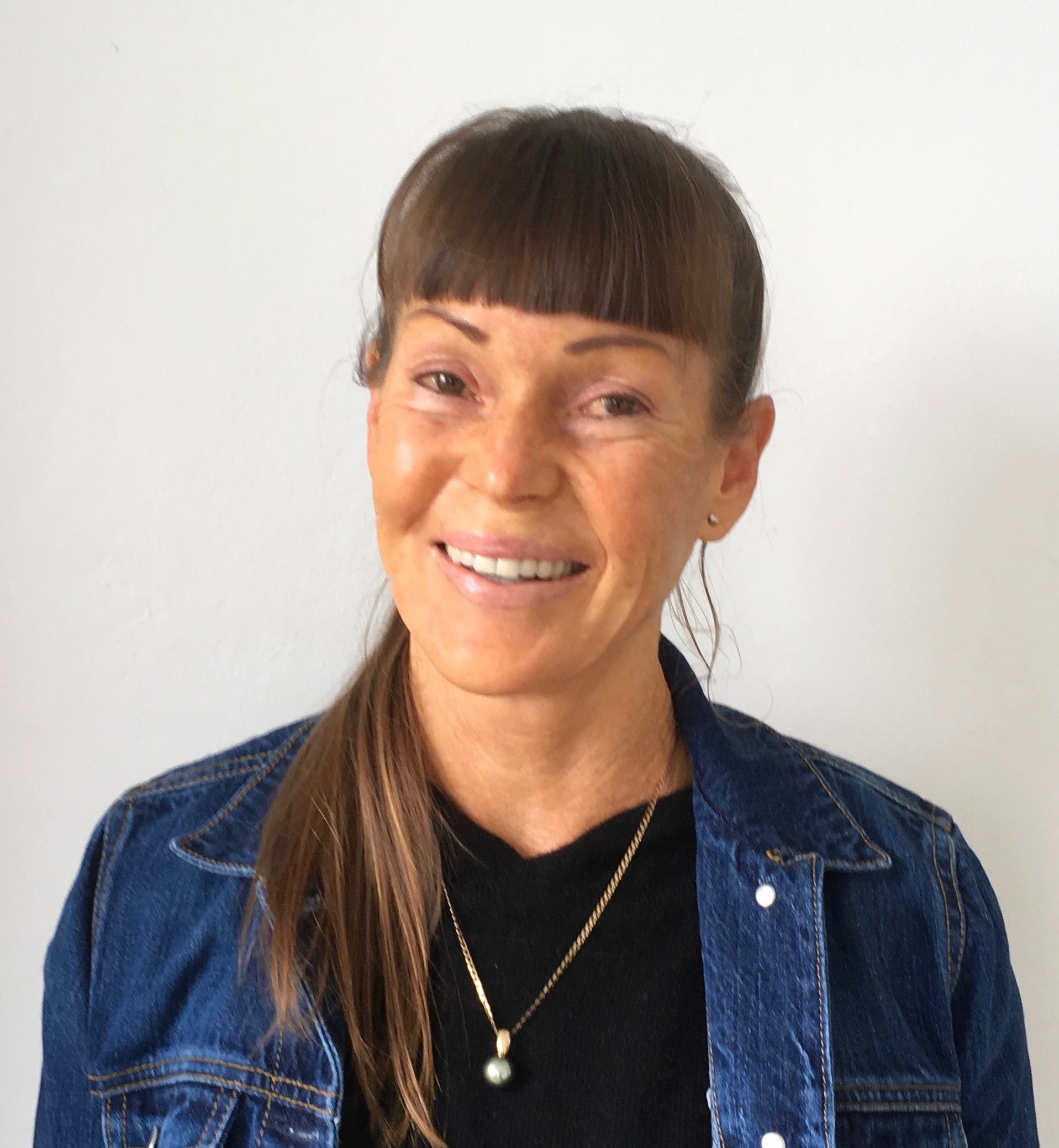 With Gratitude and Thanks
I have been fortunate to be trained as a SCENAR Practitioner by Chris Mortensen and to have participated in many master classes with Russian experts in the field of SCENAR technology such as Prof Alexander Tarakanov, Dr Iosef Semikatov, Dr Irina Ershova, Dr Revenko, Dr Vladimir Lopatko, Dr Yury Perfiliev, and Dr Boris Kulizhsky head of medical research RITM OKB Russia . All who have significantly enhanced my skills and practice as a trainer with their richness and generosity of knowledge .
Anna Heiskari was born and spent her childhood growing up in the wilderness of Lapland. With a thirst for new knowledge upon arriving in Australia she qualified as a Clinical Pathologist and worked at the Royal Brisbane Hospital . Anna grew increasingly frustrated by the limits and side effects of conventional medicine and its approach to disease and pain and began exploring the world of natural medicine in the late 1970s. After seeing drastic improvements when people modified their diet and became more physically active, she changed direction focusing her studies in Natural Therapies and in Training.
Applied Kinesiology and Interactive biofeedback neuro-stimulation Therapy have become her focus as these unique modalities have proved to be profoundly effective in the relief of all types of pain and restoring health and balance of the whole body, and mind.
Anna has over 35 years of experience in Natural Therapies and is passionate about learning and sharing her knowledge.
 S.C.E.N.A.R Trainer , course author and presenter
Certified SCENAR Practitioner
Kinesiologist  RSKP (Level 5,  AKA )
Touch for Health Instructor , Clinical Supervisor & Mentor for AKA .
Sports Injuries
Women's Health
Holistic Equine therapy Trainer
Certificate IV in Assessment and Training
Rhythmic Movement and Reflex Integration
Certificate in Exercise Nutrition FIA fitNation member.
Specialising in the field of interactive biofeedback neuro-stimulation for pain relief and pain management .
On going studies ; Diploma in Sport Therapy and Bachelor in Kinesiology level 6
Ⓒ Copyright 2014 – 2019  SCENAR Byron Bay . All Rights Reserved