Anna Heiskari
SCENAR Practitioner & Trainer , Kinesiologist, TFH Instructor, Clinical Supervisor aka
Kinesiology fused with S.C.E.N.A.R technology
Assisting the body to heal itself
Effective restorative approach to pain and recovery
Restoring health &  function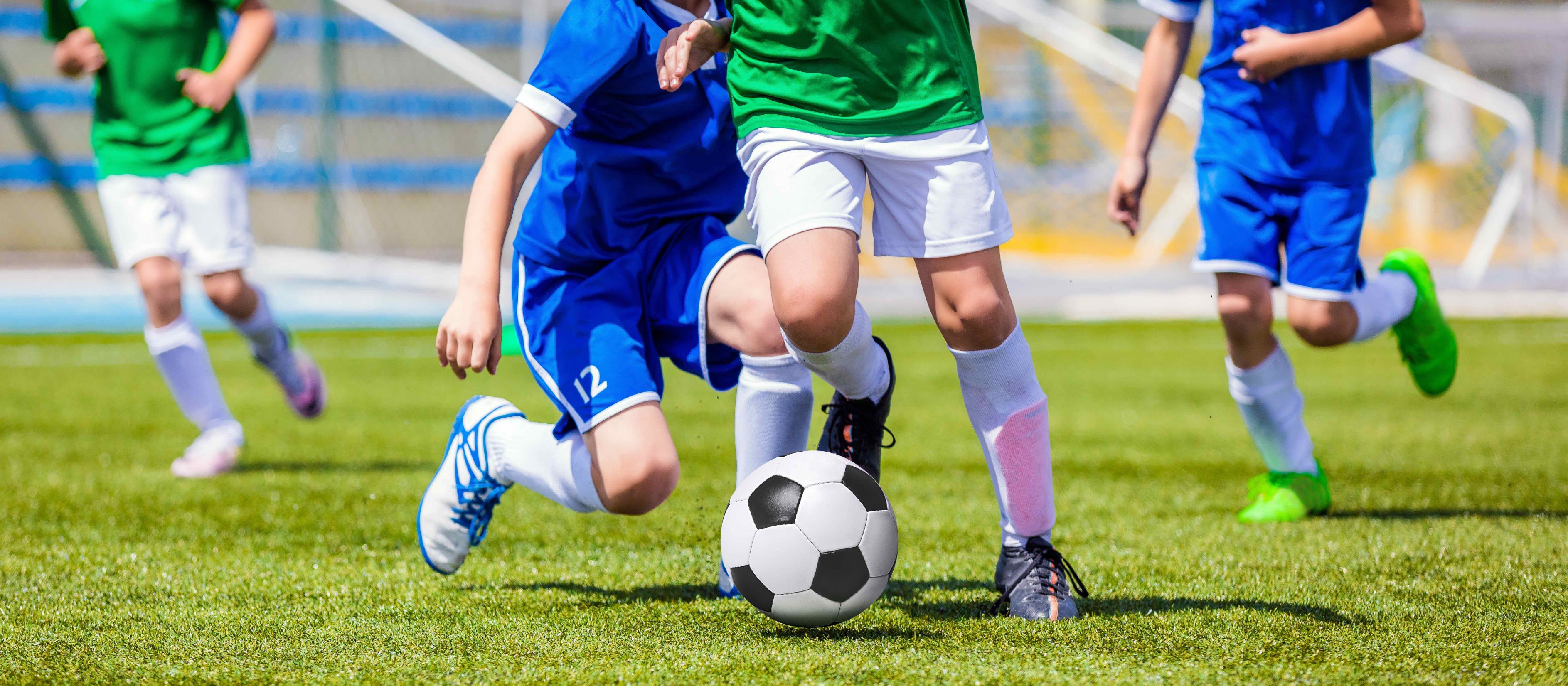 Next Sport Injuries Course is on
August 11th & 12th 2018
You will learn
This 2 day course provides effective complementary techniques for treatment of common Sport injuries using your professional interactive neuro-stimulation or a similar device model. This course will cover muscles and their corresponding meridians. How to isolate individual muscles and test for range of movement .You will learn balancing and correction procedures to restore muscle function . Application techniques include: Acupressure, Origin and Insertion / Golgi Tendon apparatus /Spinal Reflex points and Neuro-lymphatic reflex massage points. The new protocols are designed to help with outstanding chronic pain complaints and with acute pain relief from injury or trauma.  Kinesiology provides outstanding results , in combination with interactive neuro-stimulation therapy we have a dynamic tool to release physical and the emotional stress of sustaining a injury and to enhance sports performance. Prerequisite , basic A & P and good understanding of your professional device settings  
Mentoring
Anna provide support as a Clinical supervisor and Mentor to all students of all levels of Kinesiology up to ( level 5 ) and practitioners providing pain relief therapy using interactive neuro-stimulation . Mentoring sessions can be done over Skype or phone .
Equine SCENAR therapy Workshop September 8th

Next Workshop : Uki NSW

Anna Heiskari loves working with Horses and assisting in their health and recovery . You can book a private 3 hour SCENAR Equine therapy Workshop. Learn skills and methods to assist recovery from injury and pain , SCENAR improves range in movement and the health and wellbeing of your horse .

 
Womens Health Workshop September 29th 
Click here to learn more

The Womens Health Workshop covers effective techniques and treatment guidelines to help restore health and balance for some of the most common health issues and concerns experienced by women today. The course includes the primary Systems involved in self regulation , how they influence organ function, and provide emotional balance. You will also learn effective restorative techniques , for lymph drainage ,rejuvenation and repair.

The Womens Health course

complements treatments provided by Practitioners working in Natural Health therapies promoting Womens Health Cost $200. 

Prerequisite : basic A&P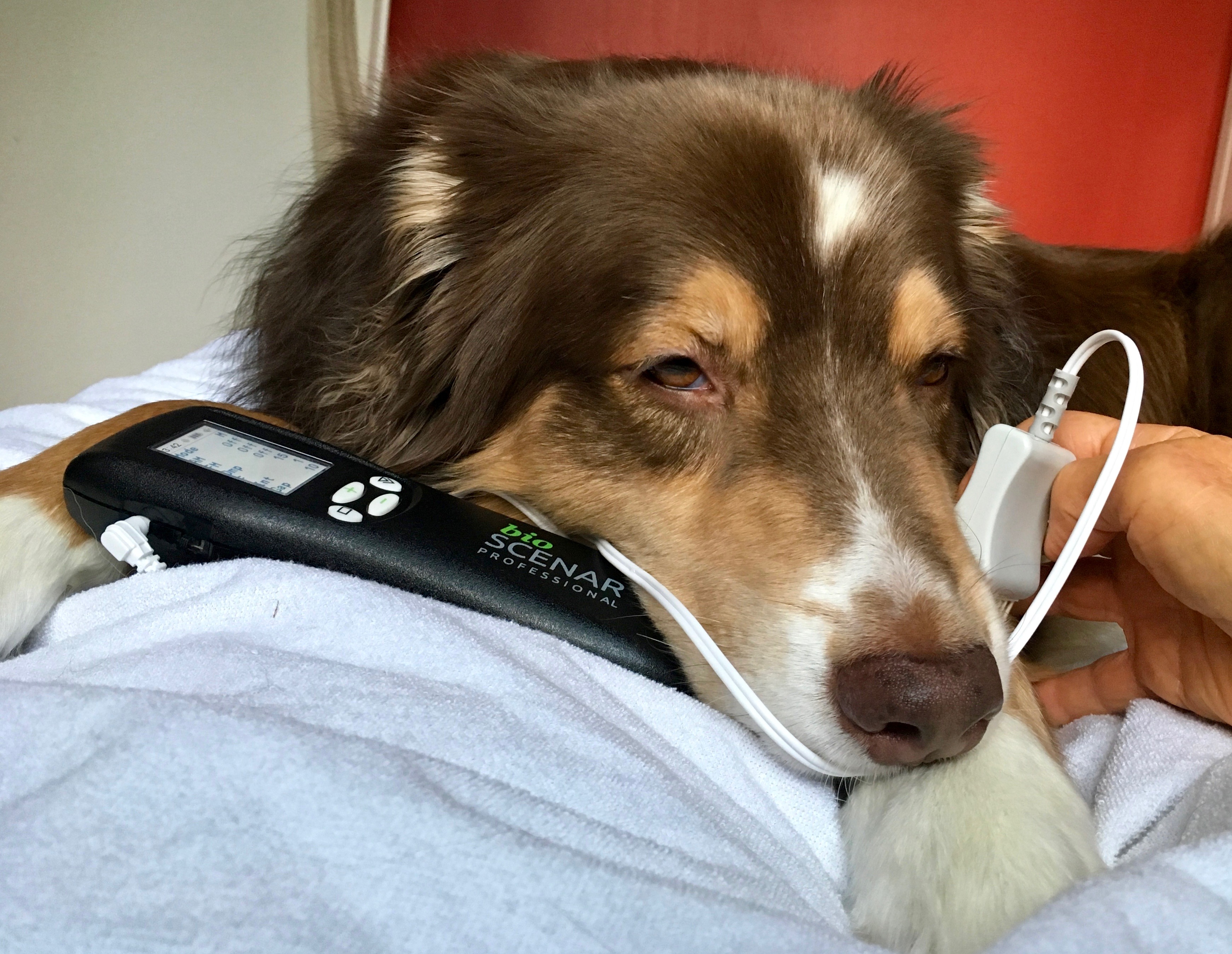 Happy Healthy dogs Workshop
December 1st

Loving dogs

Anna is pedigree dog breeder and trainer, passionate about passing on her skills and experience . 'Happy Healthy Dogs' is a one day workshop in providing you with effective application methods for Canine pain relief, recovery from surgery, injury, and trauma . Discover new skills to maintain health and wellbeing of your best friend . All you need is a home device , no other prerequisites are required. Workshop is held at SCENAR Byron Bay .My fur kids Mimi and Picasso will be your volunteer patients to practice on .

 
With Gratitude and Thanks
I have been fortunate to be trained as a SCENAR Practitioner by Chris Mortensen and to have participated in many master classes with Russian experts in the field of SCENAR technology such as Prof Alexander Tarakanov, Dr Iosef Semikatov, Dr Irina Ershova, Dr Revenko, Dr Vladimir Lopatko, Dr Yury Perfiliev, and Dr Boris Kulizhsky head of medical research RITM OKB Russia . All who have significantly enhanced my skills and practice as a trainer with their richness and generosity of knowledge .
Anna Heiskari was born and spent her childhood growing up in the wilderness of Lapland. With a thirst for new knowledge upon arriving in Australia she qualified as a Clinical Pathologist and worked at the Royal Brisbane Hospital . Anna grew increasingly frustrated by the limits and side effects of conventional medicine and its approach to disease and pain and began exploring the world of natural medicine in the late 1970s. After seeing drastic improvements when people modified their diet and became more physically active, she changed direction focusing her studies in Natural Therapies and in Training.
Applied Kinesiology and Interactive biofeedback neuro-stimulation Therapy have become her focus as these unique modalities have proved to be profoundly effective in the relief of all types of pain and restoring health and balance of the whole body, and mind.
Anna has over 35 years of experience in Natural Therapies and is passionate about learning and sharing her knowledge.
 S.C.E.N.A.R Trainer , course author and presenter
Certified SCENAR Practitioner
Kinesiologist  RSKP (Level 5,  AKA )
Touch for Health Instructor , Clinical Supervisor & Mentor for AKA .
Sports Injuries
Women's Health
Equine therapy
Certificate IV in Assessment and Training
Rhythmic Movement and Reflex Integration
Certificate in Exercise Nutrition FIA fitNation member.
Specialising in the field of interactive biofeedback neuro-stimulation for pain relief and pain management .
On going studies ; Diploma in Sport Therapy and Bachelor in Kinesiology level 6
Ⓒ Copyright 2014 – 2018  SCENAR Byron Bay . All Rights Reserved