Kinesiology fused with S.C.E.N.A.R technology
Understanding the language of the body. Bio-feedback " The body tells us where to correct, how long to apply correction and when its corrected."
 Simple and Powerful Holistic Approach to Pain Management and Recovery.
 Anna provides an understanding of how the human body functions and the true biological cause and purpose of what most people have been conditioned to think of as sickness and disease. Empowering you to help your clients resolve current conflicts.
 One day workshops are suitable for practitioners and lay people wanting to learn new skills and techniques in SCENAR therapy. Training available for both professional device and all personal home SCENAR device models.  
 Cost of each workshop $250 : One-day ( 8.30 am to 4pm ) Includes Certificate , Information templates /practical notes , pdf of workshop content. Lunch and refreshments are provided 
 Free SCENAR practice workshop January 26th 2020 ( 9am to 12 noon )
 Bookings and enquires  : 0432 612 131  anna@scenarbyronbay.com.au
 Venue : SCENAR Byron Bay : 73 Caniaba Crescent Suffolk Park. 2481 Byron Bay. NSW 
November 30th Happy Healthy Dogs
December 1st Mind Body Connection IV
December 8th Introduction to Activating the Healing Programme
January 12th 2020 Pain Relief for Seniors
About Activating the Healing Programme Introduction Workshop
Passionate about what makes people optimally healthy and what predisposes them to illness, I would like to present a journey of how the emotions are the link, the key to our health. How active points influence the autonomic nervous system (ANS) and the breathing centre regulates peptides that cascade all the way down the spinal column. I would like to share my insight and exciting new application techniques that bring outstanding results. They are effective, simple, and complement other therapies and the practitioner is not required to have much knowledge of traditional Chinese medicine (TCM).
SCENAR Byron Bay Fusing Applied Kinesiology with SCENAR technology .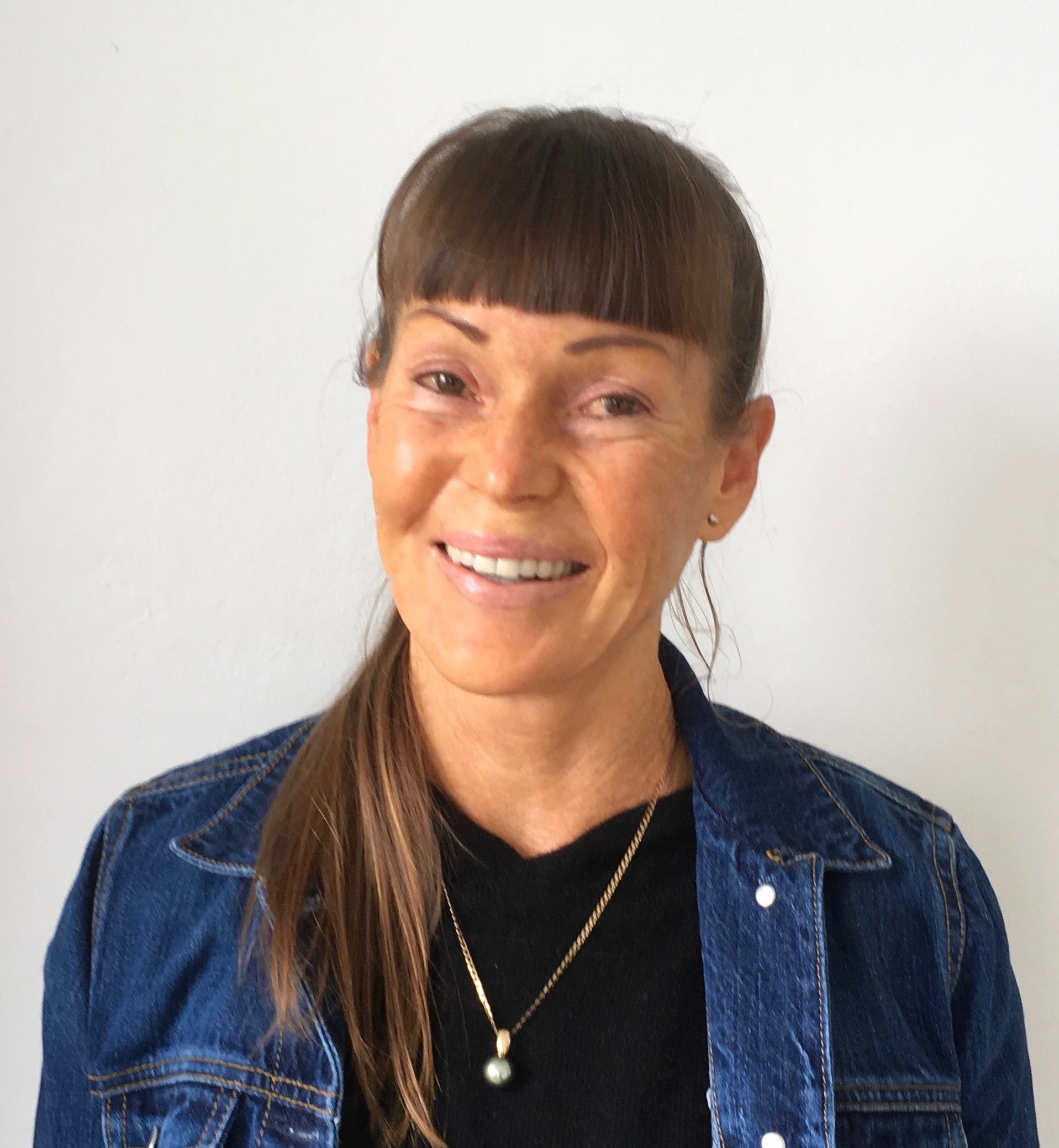 With much gratitude and Thank you to His Holiness the Dalai Lama , Geshe Legden, Lama Yeshe and Lama Zopa Rinpoche. I have been fortunate to be trained as a SCENAR Practitioner by Chris Mortensen and with Russian experts in the field of SCENAR technology. Prof Alexander Tarakanov, Dr Iosef Semikatov, Dr Irina Ershova, Dr Revenko, Dr Vladimir Lopatko, Dr Yury Perfiliev, and Dr Boris Kulizhsky head of medical research RITM OKB Russia . All who have significantly enhanced my skills and practice as a trainer with their richness and generosity of knowledge.Special thank you to Professor Lun Wong OAM, and Toni Gralton 
Anna Heiskari was born and spent her childhood growing up in the wilderness of Lapland. With a thirst for new knowledge upon arriving in Australia she qualified as a Clinical Pathologist and worked at the Royal Brisbane Hospital . Anna grew increasingly frustrated by the limits and side effects of conventional medicine and its approach to disease and pain and began exploring the world of natural medicine in the late 1970s. After seeing drastic improvements when people modified their diet and became more physically active, she changed direction focusing her studies in Natural Therapies and in Training.
Applied Kinesiology and Interactive biofeedback neuro-stimulation Therapy have become her focus as these unique modalities have proved to be profoundly effective in the relief of all types of pain and restoring health and balance of the whole body, and mind.
Anna has over 37 years of experience in Natural Therapies and is passionate about learning and sharing her knowledge.
 S.C.E.N.A.R Trainer , course author and presenter

Certified SCENAR Practitioner

Kinesiologist  RSKP (Level 5,  AKA )
Touch for Health Instructor , Clinical Supervisor & Mentor for AKA .
Sports Injuries

Holistic Equine SCENAR therapy Trainer

Certificate IV in Assessment and Training

Rhythmic Movement and Reflex Integration

Certificate in Exercise Nutrition FIA fitNation member.

Specialising in the field of interactive biofeedback neuro-stimulation for pain relief and pain management .

On going studies ; Diploma in Sport Therapy and Applied Kinesiology level 6