Offering a unique blend of health fusing Applied Kinesiology with SCENAR technology
Understanding the language of the body
Offerring a unique blend of health fusing Applied Kinesiology with SCENAR technology.
 Anna provides an understanding of how the human body functions and the true biological cause and purpose of what most people have been conditioned to think of as sickness and disease. Empowering you to help your clients resolve current conflicts.
One day workshops are suitable for practitioners wanting to learn new skills and techniques in SCENAR therapy. Suitable for both the professional and personal home SCENAR device   
Cost of each workshop is $280 : 

One-day ( 8.30 am to 4pm ) Includes Certificate , Information templates /practical notes , pdf of workshop content.Lunch and refreshments are provided 
 Venue : SCENAR Byron Bay : 73 Caniaba Crescent Suffolk Park. Byron Bay. NSW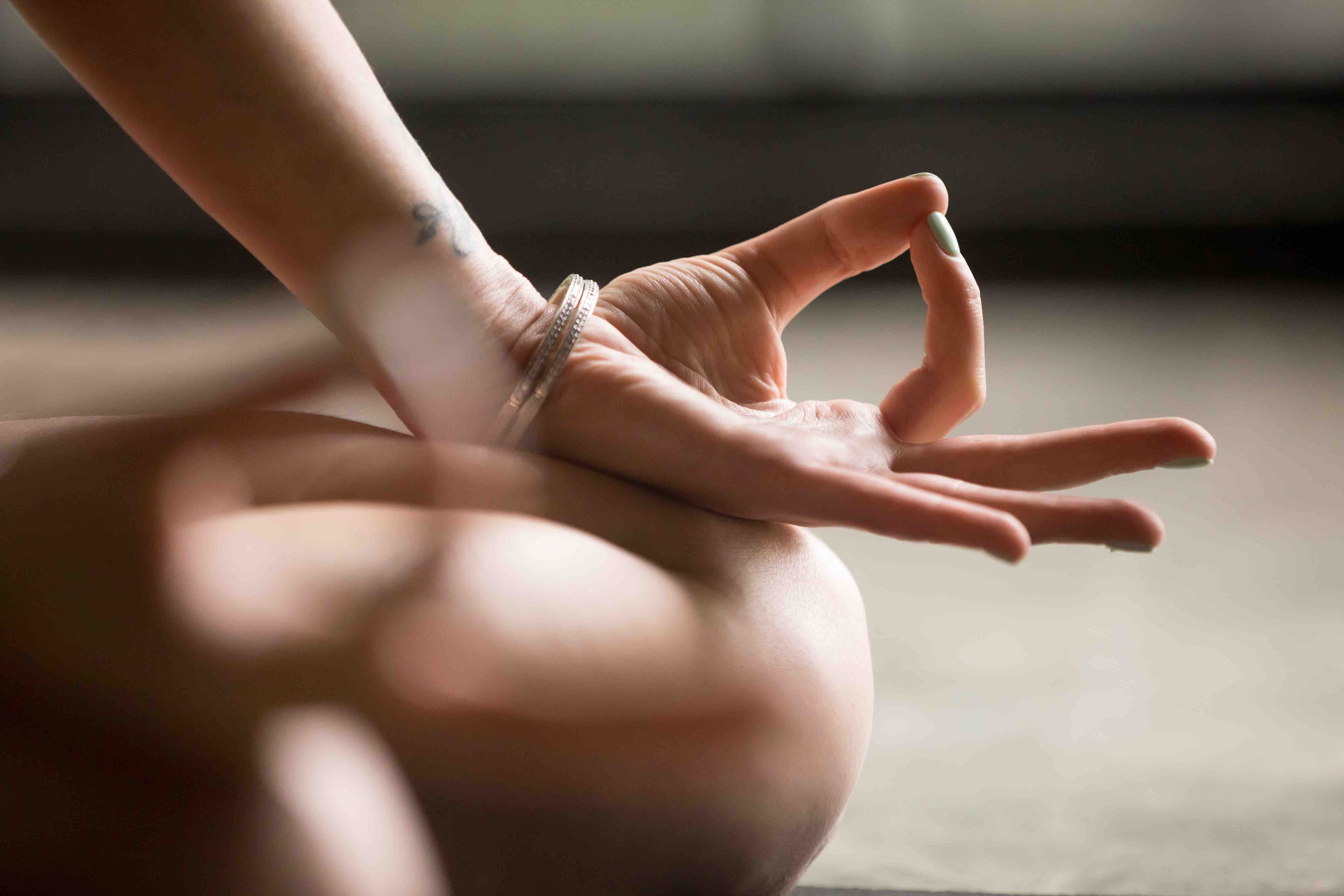 Activating the Healing Programme June 15th / July 14th / November 17th
One-day i
ntroductory workshop. Using Source acupuncture points, to lenghten and strenghten the meredians, unblocking qi energy whereby activating a healing response. Simple effective method for pain relief, and restoreing range in movement. Workshop covers Central Vessel and Governing Vessel stretch* Diaphragm Release * Frozen Shoulder Release* and the 9 Healing factors .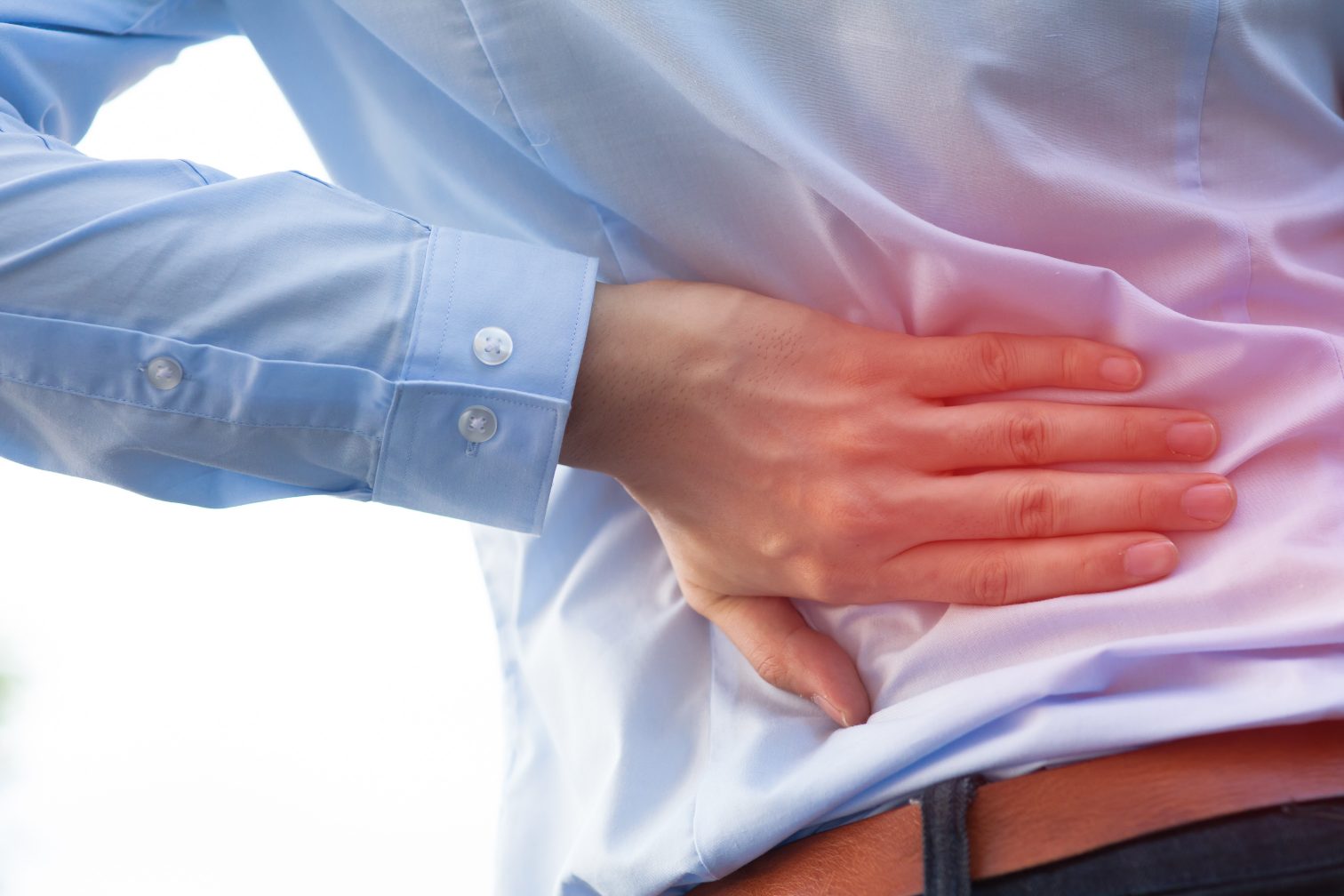 Mind Body Connection I May 25th / June 29th / August 17th
The Mind Body Connection one-day workshops provide you with the basic skills of
 Muscle Testing/Monitoring ( Applied Kinesiology) You will learn how to use the Behavioural Barometer helping your clients discover the direct connection between their emotional trauma and their physical health symptoms.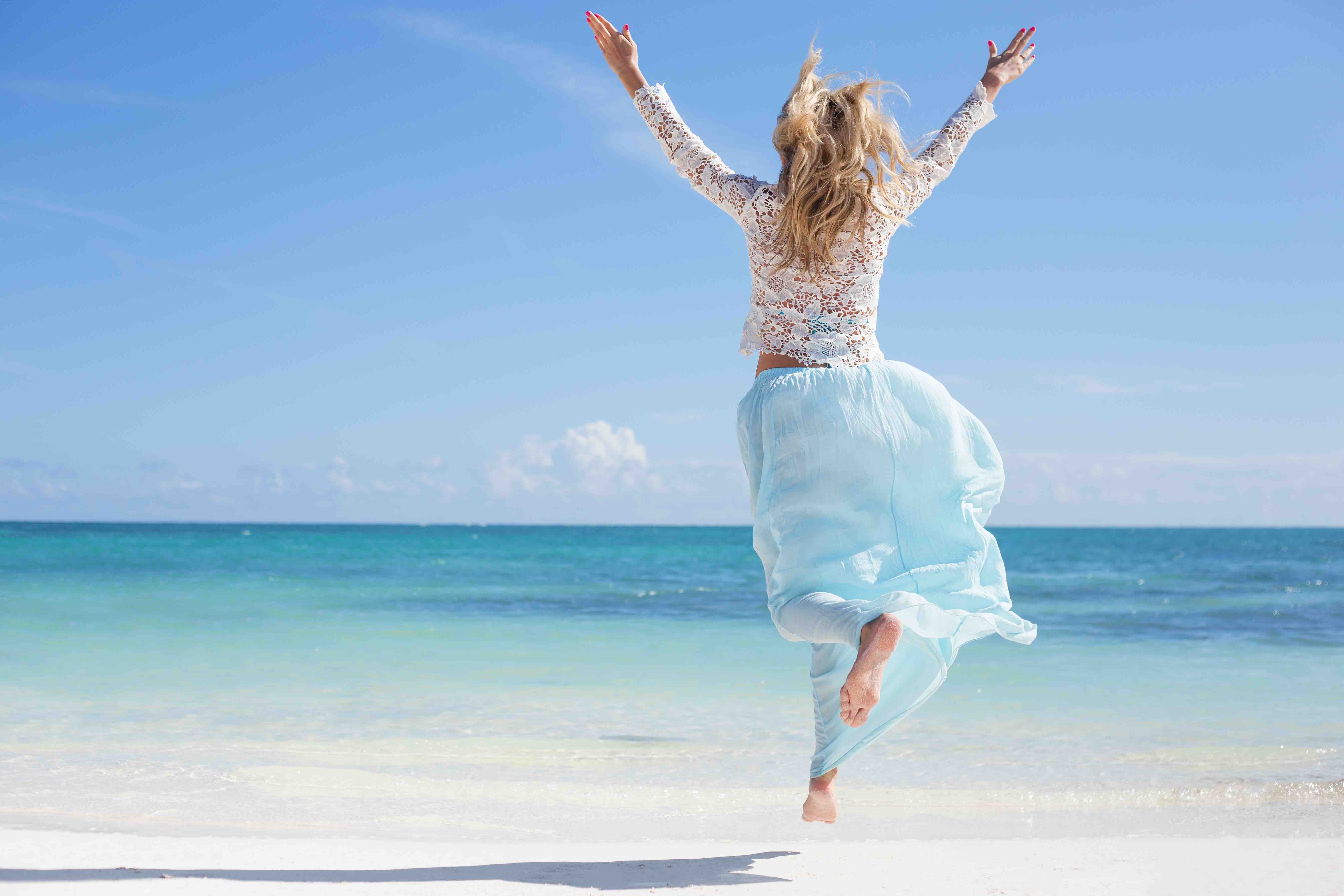 Mind Body Connection II May 26th /June 30th / August 18th
You will learn *Two additional indicator Muscle Testing techniques. *Method for circuit locating, and putting information into circuit .*Brain Integration techniques to enhance learning and sharpen the mind * Lower back stabilisation method. Prerequisite Mind Body Connection I.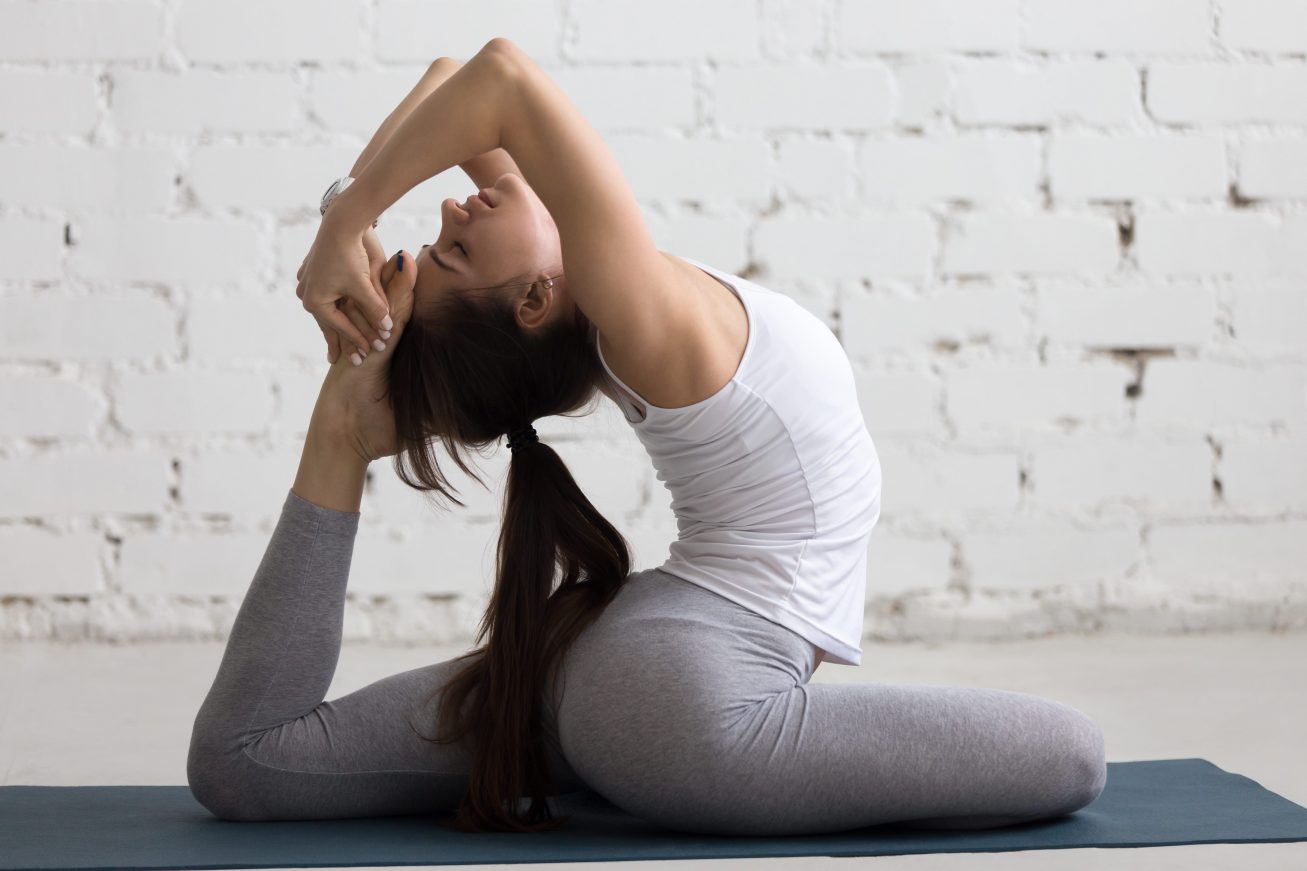 Balancing the Nervous System Healing the spine. August 10th/ October 26th
You will need a professional device , workshop covers anatomy of the spine, application
 methods for

 
*Sciatica 
*Piriformis Syndrome

 
*Lower back injuries

 
*Thoracic

 Pain 
*Neck Pain 
*Chronic back pain management.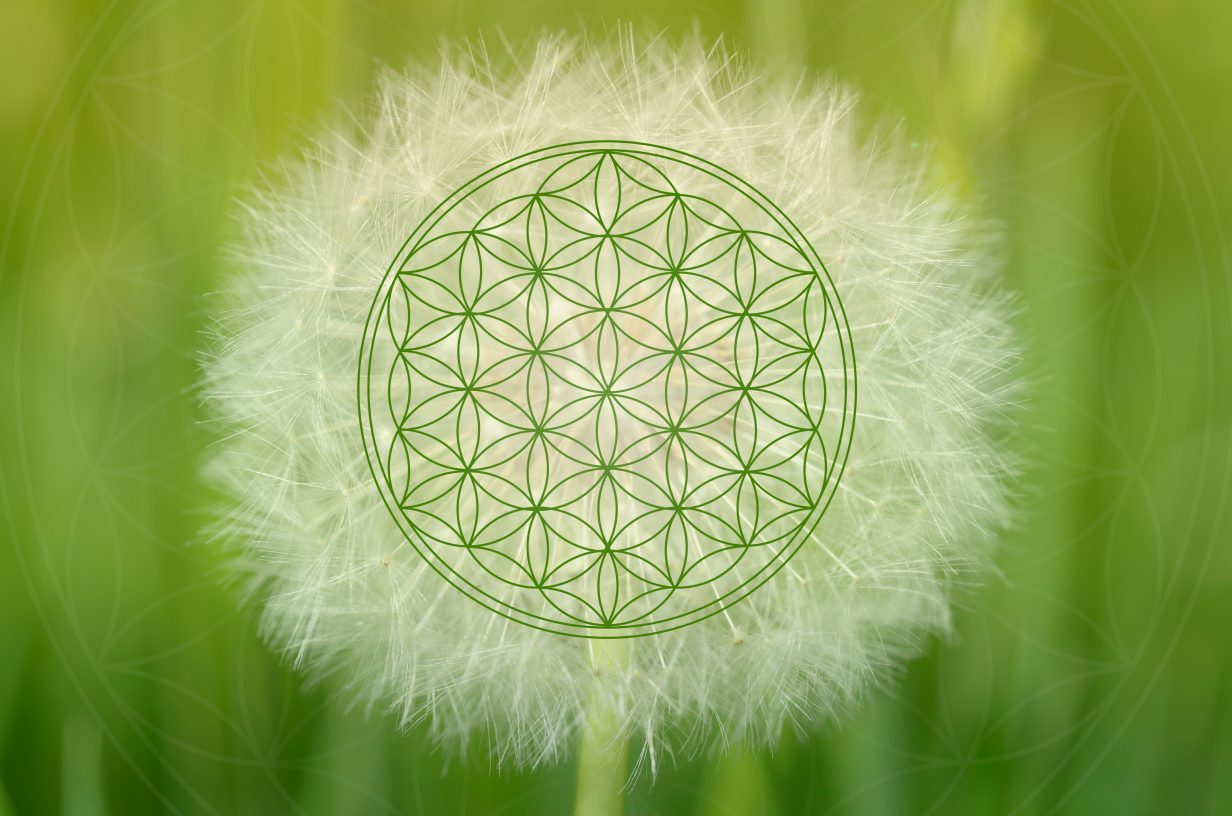 Mind Body Connection III. July 13th / December 7th
You will learn *Two additional Muscle Testing techniques and correction points. * Method for surrugate testing *Allergies/ Testing for foods that are strenghtening .*Brain Integration technique to enhance learning and sharpen the mind * . Prerequisite Mind Body Connection II.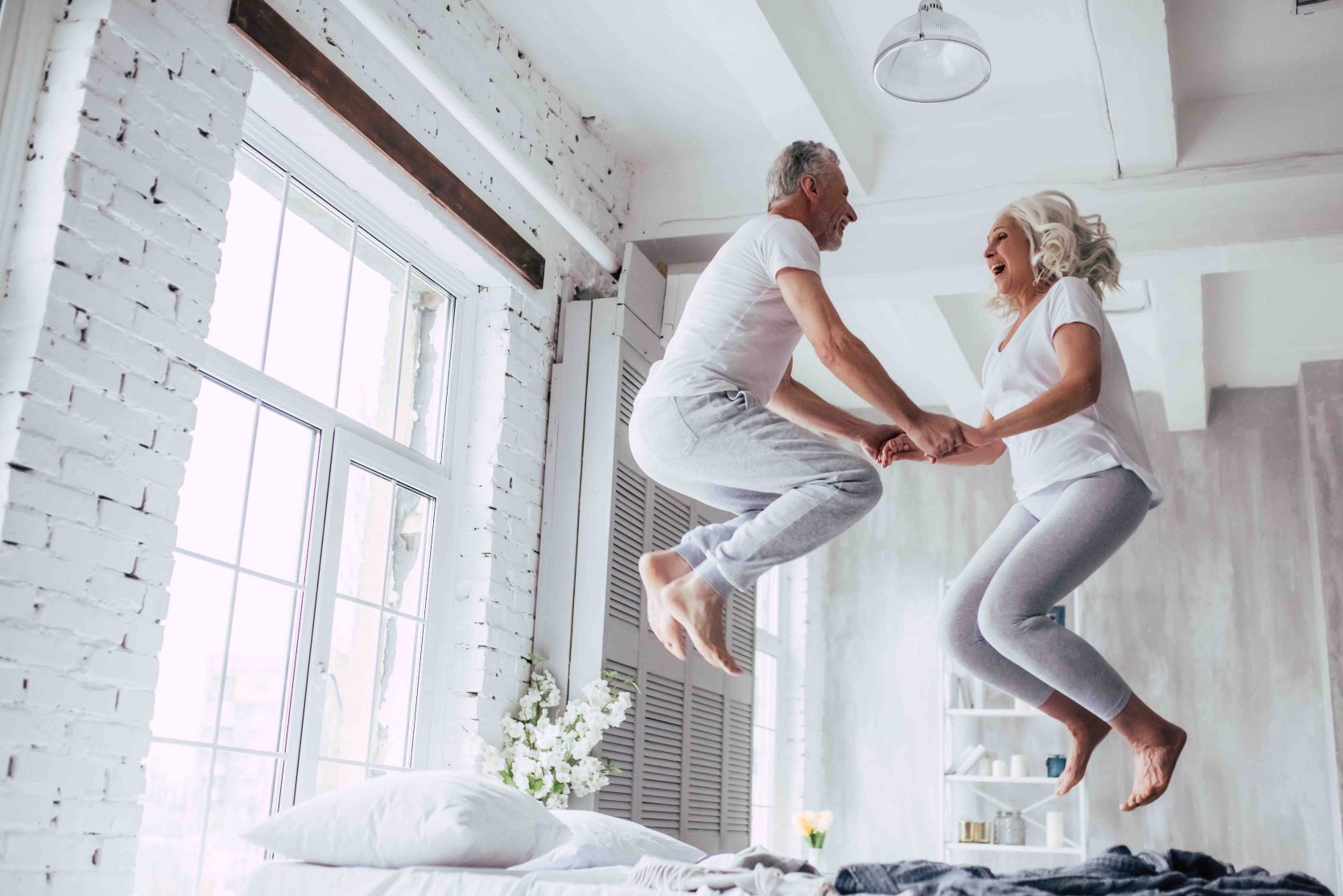 Pain Relief for Seniors. August 11th / October 27th
You will learn effective pain relief methods for common conditions affecting seniors. Home device setting guidelines and techniques using conductive gloves, for joint and muscle pain, Meridian flow technique for ROM and balancing the walking gates. Relief method for Occipital 

Neuralgia 
Happy Healthy Dogs . August 31st
SCENAR Therapy application and setting guidelines for common health conditions affecting dogs. 
Anna is a pedigree dog breeder and trainer, passionate about passing on her skills and experience . 'Happy Healthy Dogs' is a one day workshop in providing you with effective application methods for Canine pain relief, recovery from surgery, injury, and trauma . Discover holistic new skills to maintain health and wellbeing of your best friend . All you need is a home device , no other prerequisites are required. Workshop is held at SCENAR Byron Bay .My fur kids Mimi,Picasso and Pippa will be your volunteers to practice on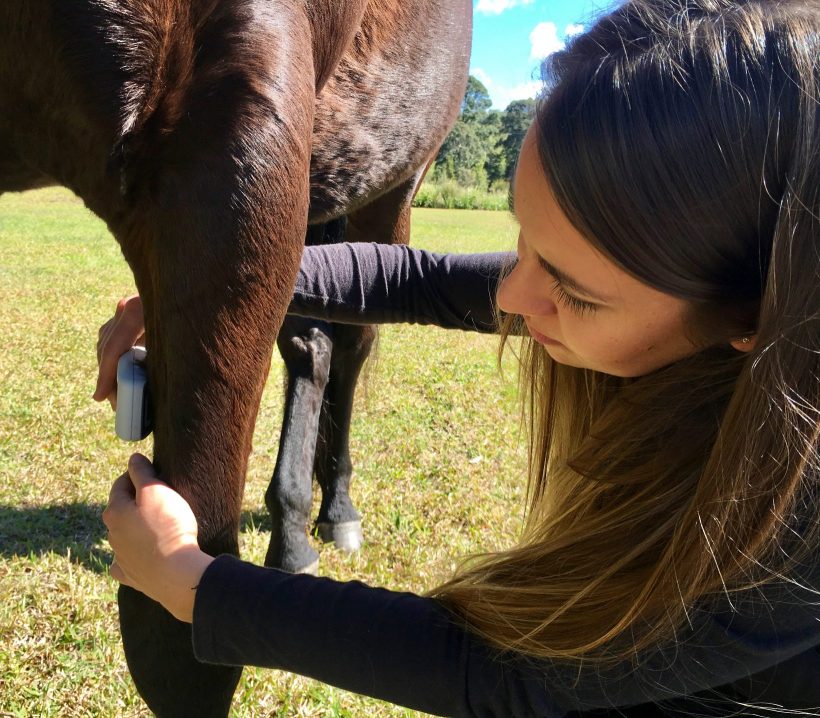 SCENAR Therapy for Horses. September 1st
One day Workshop will be held at "Seahorses Byron Bay" Cost : $340 , includes manual & lunch,  You will need a Home or Professional SCENAR device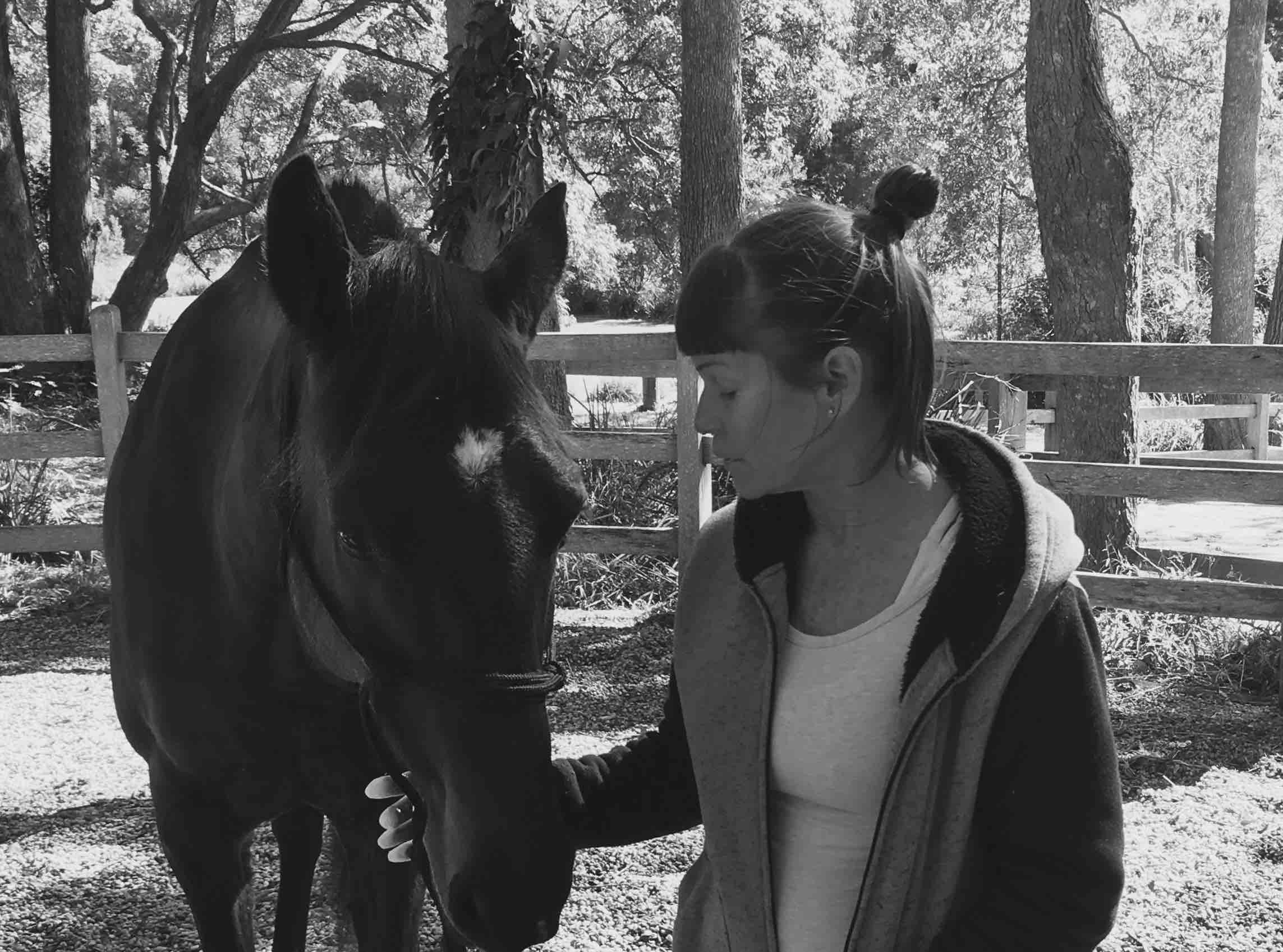 SCENAR therapy for Horses Workshop provides you with skills and methods to assist recovery from injury and pain , SCENAR improves range in movement and the health and wellbeing of your horse .Next clinic/workshop will be held at "Seahorses" located 10 minutes north of Byron Bay. This is a practical hands on training workshop with plenty of time to practice. Suitable for both home or the professional device. The horses are provided by Jo-Ann the owner of Seahorses. Further details are available upon booking : Cost $340. Workshop includes Manual, Certificate and a healthy lunch. BENEFITS: Exercise causes strain on the physical structures of the horse, whether your horse works regularly, irregularly, goes for a quiet wander or works hard, their ability to perform, and recover will be enhanced by the application of SCENAR therapy Your horse will appreciate the personal attention, the physical feeling following the treatment session of being free from tension and discomfort, all combining to assist your horse in both mental and physical performance. Anna Heiskari loves working with horses and assisting in their health and recovery . You can also book a private 3 hour SCENAR Equine therapy Workshop. 
All enquiries : Anna 0432 612 131